Need help finding the right property in Phuket Thailand?
Let us assist you! Simply fill out the form and we will do the work for you.
REAL ESTATE SERVICES
Phuket Realtor was founded in 2012 and has helped guide hundreds of satisfied owners with our step by step buying and selling process. We owe our ongoing success to our close alignment with the company's mission, vision and values.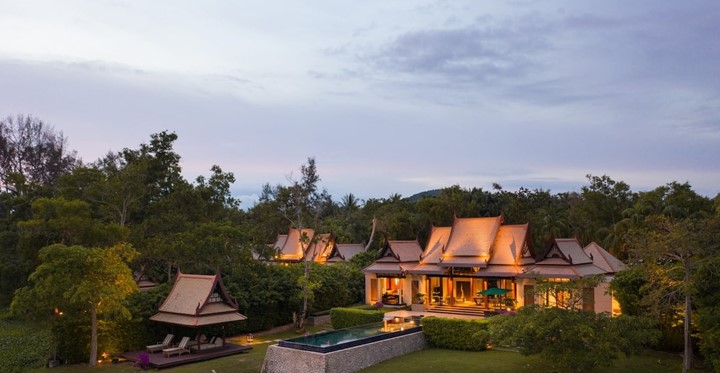 If you are living in Thailand for an extended period of time, you will want to open a Thai bank account as a foreigner. Most banks require your sales and purchase agreement, your passport and a deposit of 5,000 THB or more to open an account. Rules may vary from bank to bank.
A one-year visa can be issued to foreigners who wish to obtain a long stay in Thailand. The issuance of visa mainly depends on the purpose of the application and Thailand has many categories to choose from such as retirement, business, investment, student, or family visa.
There is a general perception that Thai property law is complicated. Actually, the opposite is true. The laws relating to foreign property ownership in Thailand are quite clear. Foreigners can buy and own condominiums. Foreigners can buy and own buildings and structures, such as villas (distinct from the land). Foreigners can buy condominiums, villas and land as leasehold. Foreigners cannot own land directly.
Currently Thailand has no annual property taxes. When buying or selling a property you will have a transfer fee of 2% and a stamp duty of 0.5% on freehold property. For leasehold property, a registration fee of 1% and a stamp duty of 0.1%. Tax is payable at the time of transfer or registration at the land office.
We are aware of three banks that offer loans to non-residents who plan on purchasing a property in Thailand. However, we do not feel these banks offer competitive rates or terms to be considered attractive.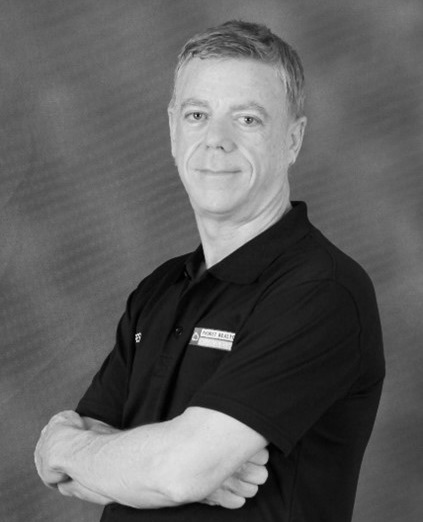 We strive to take the guesswork out of selling or buying a property. The many important details involved in the process can seem daunting — our goal is to make it a seamless and enjoyable experience
Greg Carlson
How can we help? Contact us today
Let's find a holiday home that's perfect for you
We will ask the right questions to guide you step by step
We will arrange property inspections or virtual tours for you
We will negotiate and present offers for you
We will offer honest advise and help overcome any setbacks
We can recommend other professionals
---
Real Estate Guidance & Blog
Are you looking for property market insights? Searching for information about Phuket Real Estate? Enjoy our latest articles.
Buying Real Estate
Phuket Realtor Announces A Referral Program
---
Phuket Realtor Referral ProgramPhuket Realtor is proud to announce a referral program to reward owners and clients who are kind enough to send us referrals. Thi...
Read More >>
Property Market News
International Flights Ramp Up in Phuket Thailand
---
International Flights Ramp Up in Phuket ThailandSince the easing of travel restrictions in Thailand, pent-up demand has continued to push travelers to Phuket. T...
Read More >>
Property Market News
Thailand Internet Speed | Top 5 in the World according to Speed I...
---
Thailand Ranks in the Top 5 Worldwide for Internet SpeedThailand has enjoyed fast internet speed on mobile devices for some time now. But Thailand has witnessed...
Read More >>
BEGIN YOUR INVESTMENT JOURNEY TODAY